We are Coders Co. – a company started by computer science PhDs who just want to code. We build computer systems and process data for governments, healthcare, marketing and more.
Applications
PDF2GIS is an AI-powered application for processing construction plans and turning them into geo-data.
Urbo3D Climate Game is a SimCity-like game in which students, residents or civil servants can redesign their own neighbourhood.
Rax is a scripting language for advanced analytics on behavioral data.
Journeylytics distills online customer journeys from click-stream data and visualizes them in an interactive dashboard.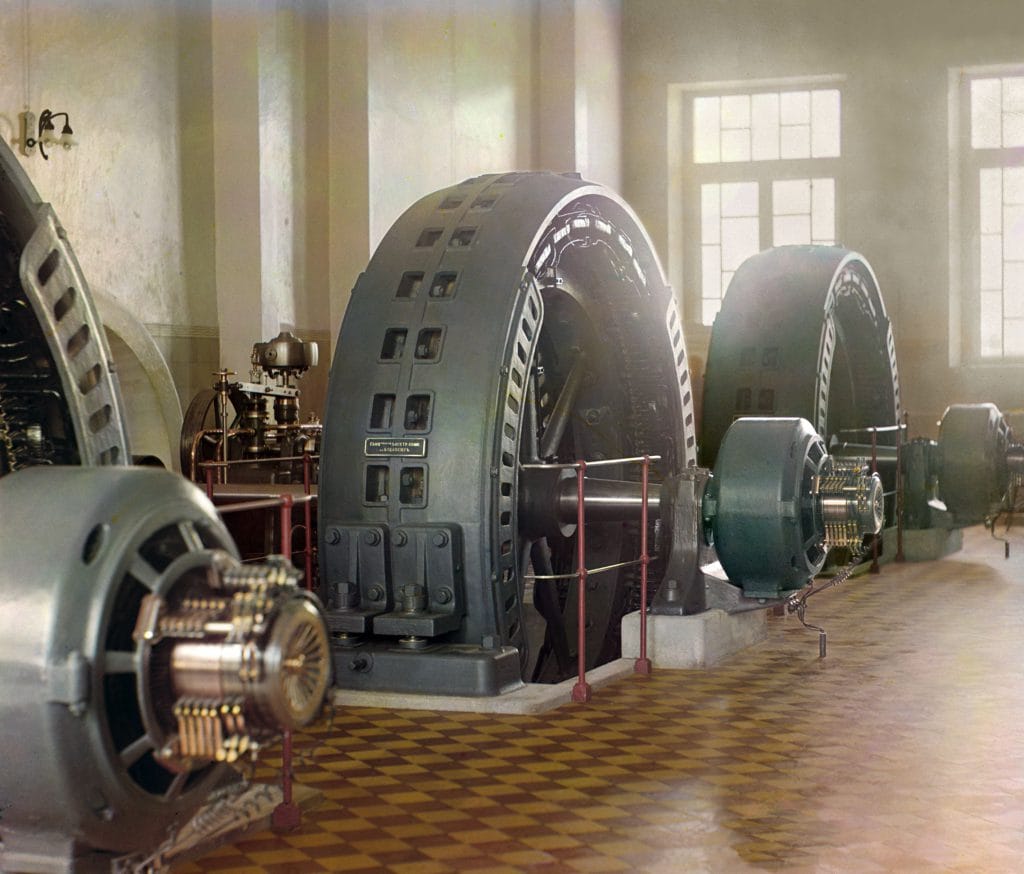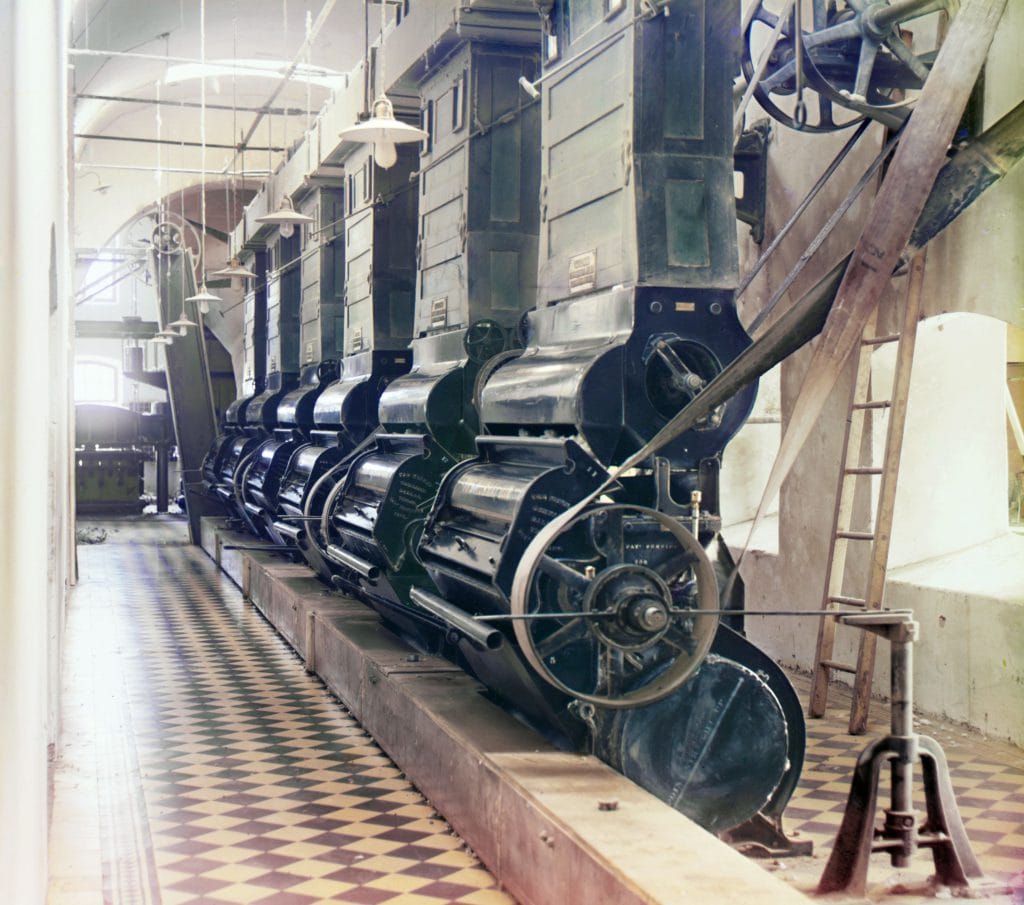 Projects
For Zorginstituut Nederland we built a datawarehouse storing and connecting various datasets related to the quality of the elderly-home care. This was a part of the KIK-V program.
For BAM we created and put in production a model that predicts future energy usage of their buildings.
For InterXion we created data pipelines that copy measurements from a hundred thousands of sensors from datacenters to an analytics environment in the cloud. This data is then used to optimize the energy usage of the datacenters.
Founders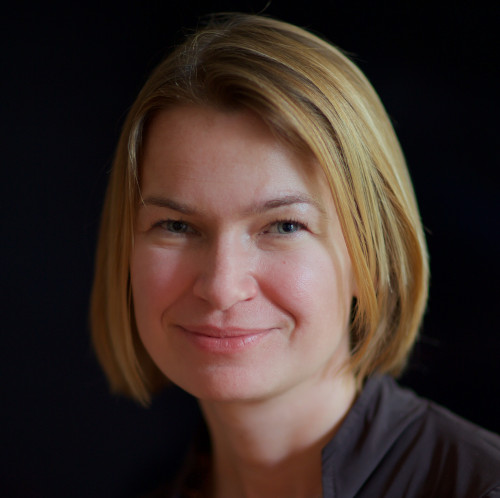 Gosia
PhD in computer science. Experience with building large-scale computer systems, databases (both using and building), data analytics, machine learning.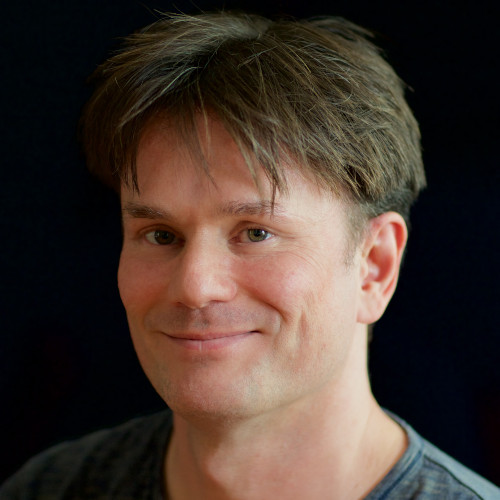 Jan-Mark
PhD in computer science. Started coding when he was twelve and never stopped. Extensive experience with large-scale computer systems, computer graphics and computer languages.