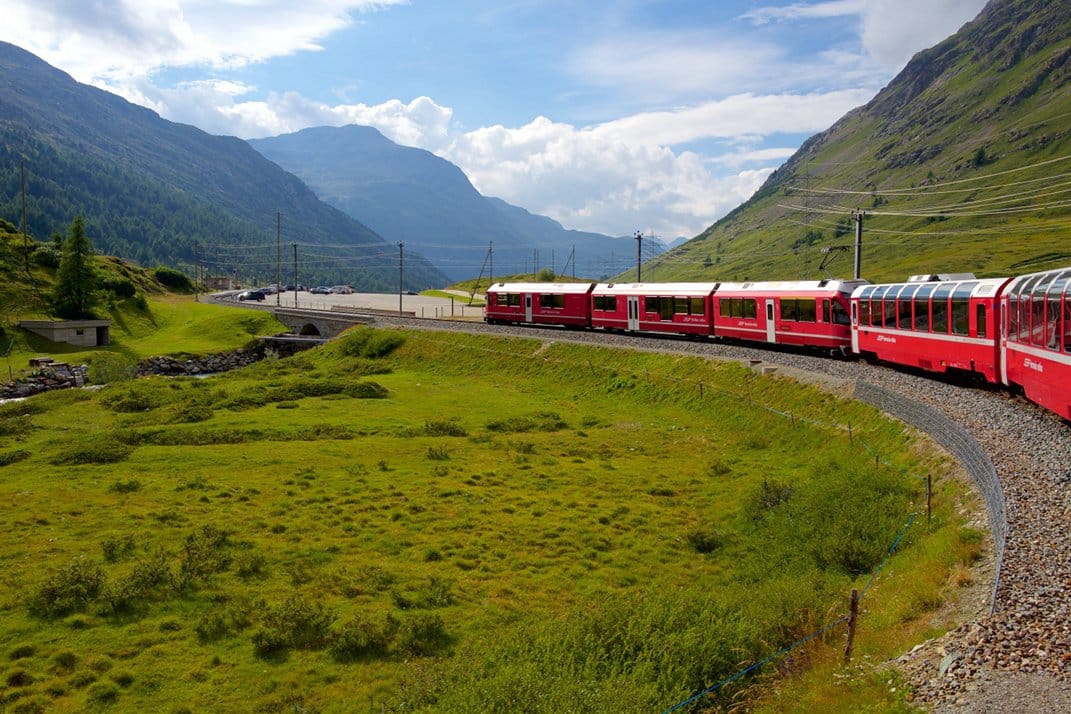 Journeylytics is an interactive dashboard that lets you explore online customer behavior. Journeylytics uses the powerful Rax technology and artificial intelligence to analyze and automatically segment clickstreams – large logs of online behavior. Clicksstreams contain valuable information about online customer journeys:
search keywords
ad clicks
social media behavior
online purchases in multiple webshops (including purchased products)
blogs, brand websites and comparison websites
Journeylytics extracts the relevant events from the large amounts of clickstream data. The events are then connected to form online customer journeys. Finally, a clustering algorithm is applied to automatically form customer segments. The journeys are enriched with additional data, such as demographics (age, gender, region, etc.) and product data (product, brand, price, quantity, etc.). All this data is then presented in an interactive dashboard with many filtering and drilling-in functionalities.
See the demo of Journeylytics on the clickstream data from Netquest: