Since a half a year I am doing karate, and finally last week I had the opportunity to get in the ring. The only thing it was not related to fighting. It was a local version of the international Get in The Ring event. The event helps startups who want to attract funding, scale up or receive some PR and publicity. The organizers match those startups with Venture Capitalists, investors, and startup hubs.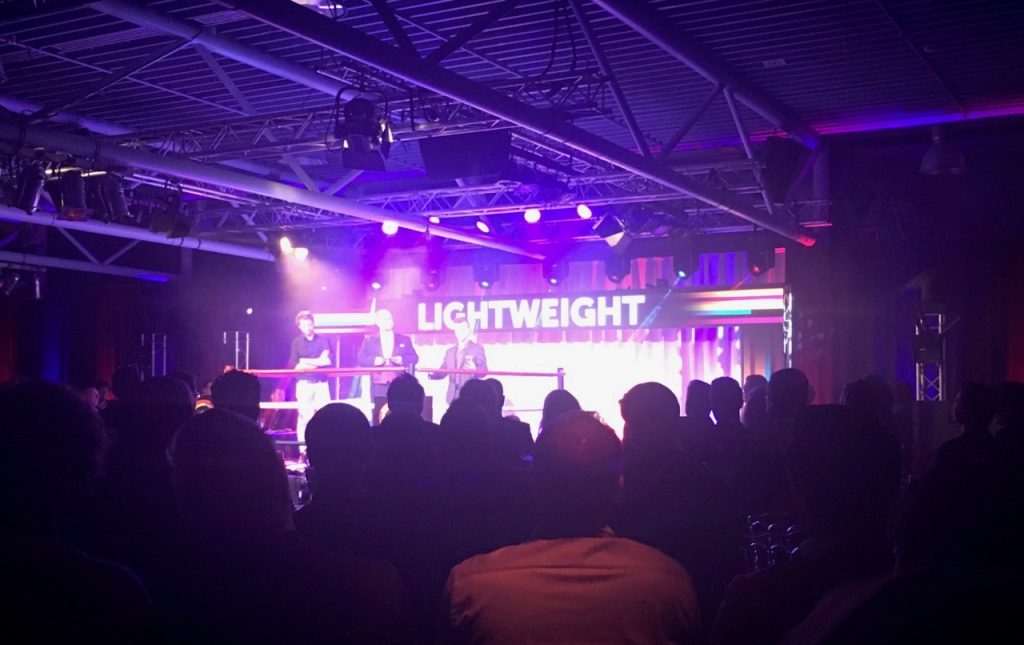 WHAT IS IT ALL ABOUT

The event consists of three parts. First, each startup has to make a 3-minute pitch to the jury. After that, while jury is busy deciding which pitches are worth going to the final, the startups have the opportunity to go on speed dates with established companies from different industries. Finally, at the end of the day six finalist battle in the ring for the chance to represent the Netherlands in the international event.


SPEED DATING BETTER THAN TINDER

For us, the speed dating was the most exciting part of the day! We spoke to many kind people and learned about a few challenging problems that we can help solve. Gosia and I, discussed predictive maintenance (based on our Eneco challenge winning solution) with BAM and Heijmans. Colleagues from the Dutch Police explained how police work with external companies. We discussed our customer-journeys dashboard, Journeylytics, with the Belgian telecom provider, Telenet. Also, we brainstormed with Bear Point and EY about data analysis we can do together. Moreover, I pitched my data collection idea to Rabobank and NIBC.


I'D LIKE TO DO IT AGAIN

It was energizing to see how interested people were to hear about our expertise and solutions. I am convinced we will have a couple of projects from this event, so I strongly recommend other startups to give Get in the Ring a shot. Many thanks to organizers for putting together a fun and entertaining event. I have just one thing to improve: may next year there will be more vegetarian sandwiches!